Why join SFWA?


​
Because working together, we can accomplish the goal to build the reputation of American sweet and fortified wines as truly world class.

​​As a Producer or Grower Member you are entitled to:
​
Participate in SFWA sponsored events including tastings, seminars, and consumer education activities.

Have a direct link to your website on the SFWA website.

Received the SFWA member online Sweetline newsletter

Access to the contact list of all SFWA Associate Members (suppliers, educators, distributors, retailers, exporters, marketers, and consumers).

Access to attendee lists for all SFWA sponsored events.


​​

---
Producer/Grower Membership Application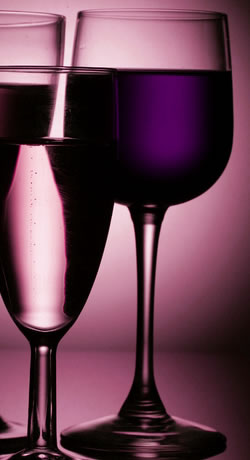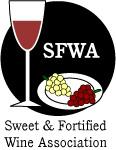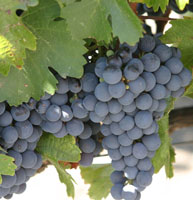 Producer/Grower Membership Application
MEMBER ANNUAL DUES
​Based on annual case production of sweet and fortified wines

$100 - 100 Cases/year or less.
$200 - 101-500 Cases/year.
$300 - 501 or more Cases/year.



Make checks payable to SFWA and return with this form to:

SFWA
P.O. Box 193
Applegate, CA 95703
Phone (916) 258-7115
www.sweetandfortifiedwine.org
sweetandfortified@att.net