---
Sweet and Fortified Wine News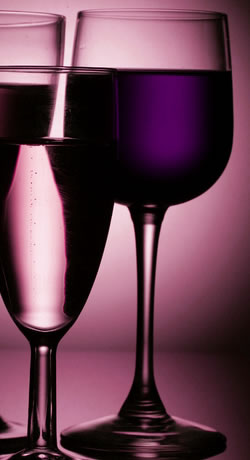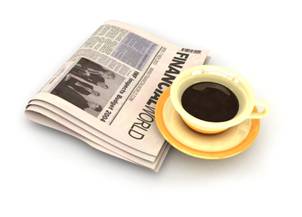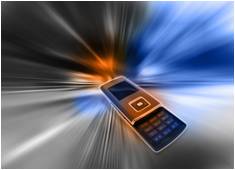 Double click here to edit this text.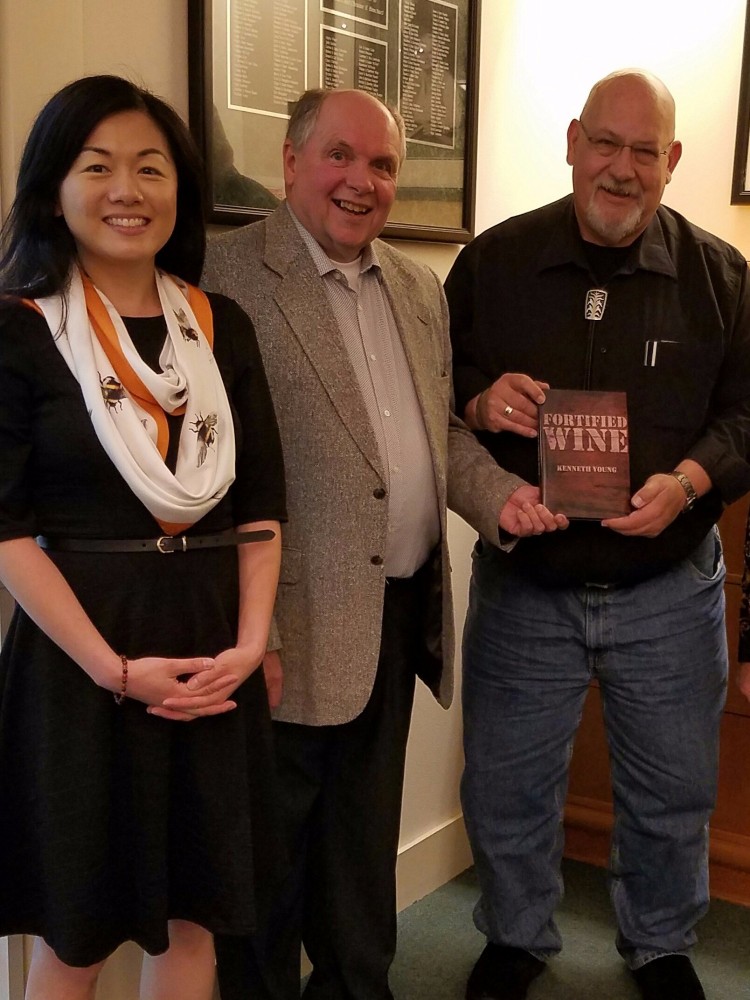 Ken Young presents copies of Fortified Wine - The Essential Guide to American Port-style and Fortified Wine to Axel E. Borg, UC Davis Distinguished Wine and Food Science Bibliographer and Christine Cheng, UC Davis Shields Library Special Collection Librarian. Copies of the book are in the Special Collections and Wine Library in the UC Davis Shields Library
Fortified Wine Book Donated to UC Davis Wine Library
February 7, 2018 Declared National AMERICAN FORTIFIED DAY.
The Sweet and Fortified Wine Association announced that Wednesday, February 7, 2018 has been established as national American Fortified Wine Day.

Americans are invited to celebrate in this unique wine ​​​​event by visiting a local or regional winery to taste uniquely American port-style, sherry-style, Madeira-style, Angelica, and Vermouth fortified wine. ​​

​​Wine consumers can learn more about America's day to appreciate what may be the nation's most versatile wine by clicking the "FORTIFIED WINE DAY" page under "News" on this SFWA website.

​​